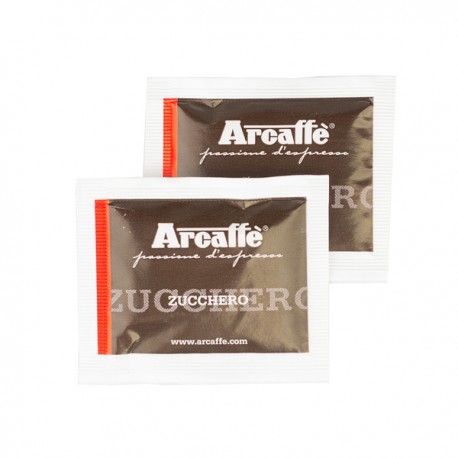  
Arcaffe brown sugar sachet 4g
sugar packed in elegant paper sachets with the logo of Italian Arcaffe roaster.

Delivery policy
The sachets are perfect to use for catering or in the office. You can opt out of traditional sugar bowls which would allow for clean and aesthetic serving of hot drinks.
Brown sugar brings out the flavor of coffee and softens its acidity. It is absolutely necessary if you want to make good Irish coffee.
4 other products in the same category: