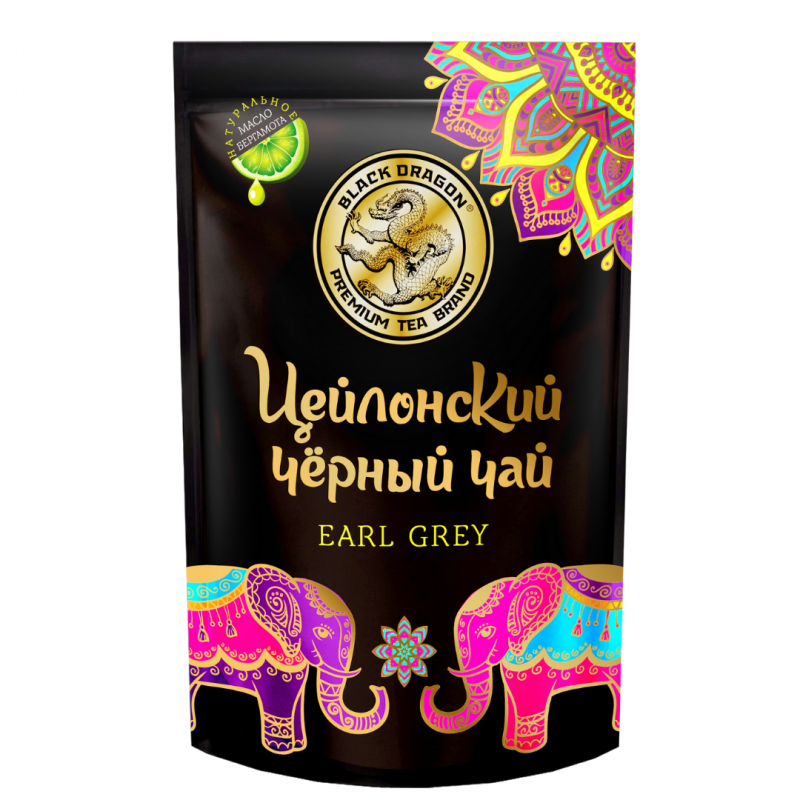  
Black Dragon Ceylon black tea "EARL GREY" 100g
Ceylon black tea "EARL GREY"

Delivery policy
An original blend of black tea with the addition of bergamot oil gives rise to an amazing bouquet of spicy citrus notes and an invigorating aroma. Black tea with bergamot is extremely healthy. Its tonic effect stimulates the production of endorphins - "hormones of joy". Therefore, while drinking tea, you not only enjoy the taste of this extraordinary tea, but also get charged with optimism for the whole day. Fascinating tart aftertaste and refreshing citrus aroma!
BREWING METHOD in the first seconds of boiling, remove the water from the heat and let it cool slightly. Dry tea is taken from the calculation: 1 teaspoon per glass of water. Brewing time 3-5 minutes.
INGREDIENTS Ceylon long leaf black tea, bergamot oil
STORAGE CONDITIONS Store in a dark place with a relative humidity of not more than 70%. NET WEIGHT 100 g
4 other products in the same category: